Introduction
Chinese Language Studies Program is open to international students who love Chinese Language and Chinese culture. Students learn Chinese at the CQUPT as a Second Language as full-time general visiting students.
Instruction is divided into elementary, intermediate, and advanced levels. Students are arranged according to the results of the Chinese placement test after registration at the beginning of the semester. Class size is approximately fifteen students per class. Normally class hours are from Monday to Friday, four academic hours per day, twenty hours per week.
Upon completion of the program students will receive a program certificate and an official transcript. The program is normally one semester or two semesters, but students could apply for extending their study period to at most four semesters in accumulation.
Why should you participate in CQUPT's Chinese language studies program:
1) Experience China's university life
This is an exciting opportunity to be part of one of universities in China and earn credits towards a degree.
2) Immersion with Chinese students
CQUPT has over 24000 students, all short term program participants will have Chinese buddies who help them to learn about Chinese culture and practice Chinese.
3) Wide variety of Unique courses and Unique culture experience
Students will have the opportunity to take variety of unique courses to learn Chinese and its culture, and we all arrange field trips to let students experience the traditional Chinese culture.
4) Vibrant City
Students will have lots of time to experience Chongqing metropolitan city, which is one of the most dynamic and beautiful cities in China.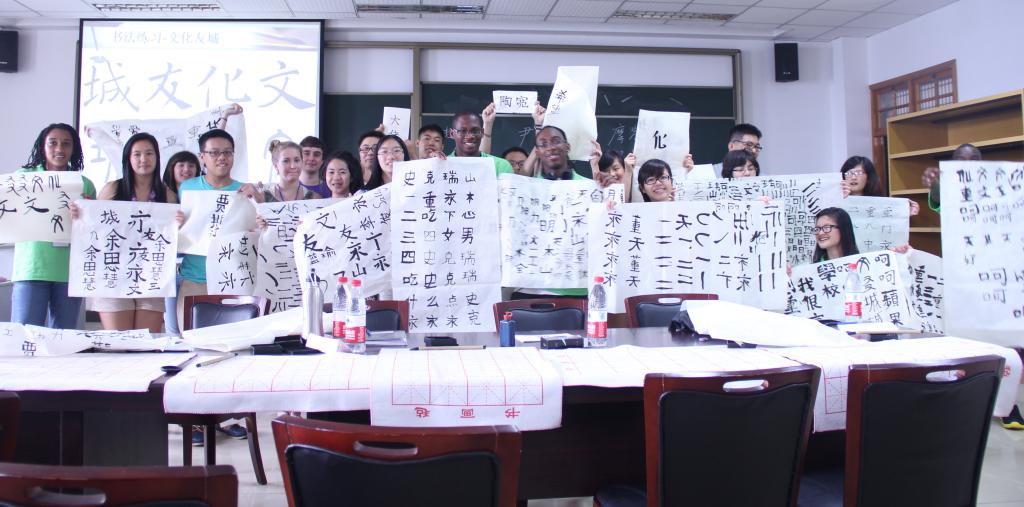 Courses: (Units include but not limited as follows)
1) Unit: Mandarin
Course Description
The course is designed to help students learn Mandarin from beginning to intermediate level. Students will gain basic communication skills with Mandarin. One or two Chinese private tutors will also be available. Lectures consist of: listening & speaking, comprehensive reading, basic writing skills, communication skills, etc.
2) Unit: Introduction to traditional Chinese culture
Course Description
This course will provide students a basic knowledge of traditional Chinese Philosophy. The course will introduce important concepts of Confucianism, Taoism, Mohism, Legalism, analyze interesting examples from the works of Confucius, Mencius, Laotzu, Chuangtzu, ect, and discuss the historical influences and contemporary significance of these philosophies on Chinese culture and Chinese lifestyle. The introduction to Buddhism of China is also discussed.
3) Unit: Introduction to the Chinese History, Geography, and Customs
Course Description
This course will provide students a review of Chinese ancient history. The course will introduce major periods in Chinese history. The general information of geography in China and basic knowledge of Chinese customs and etiquette will be introduced.
4) Unit: Calligraphy appreciation
Course Description
The course will provide students a chance to practice Chinese calligraphy and to appreciate the beauty of this traditional Chinese art.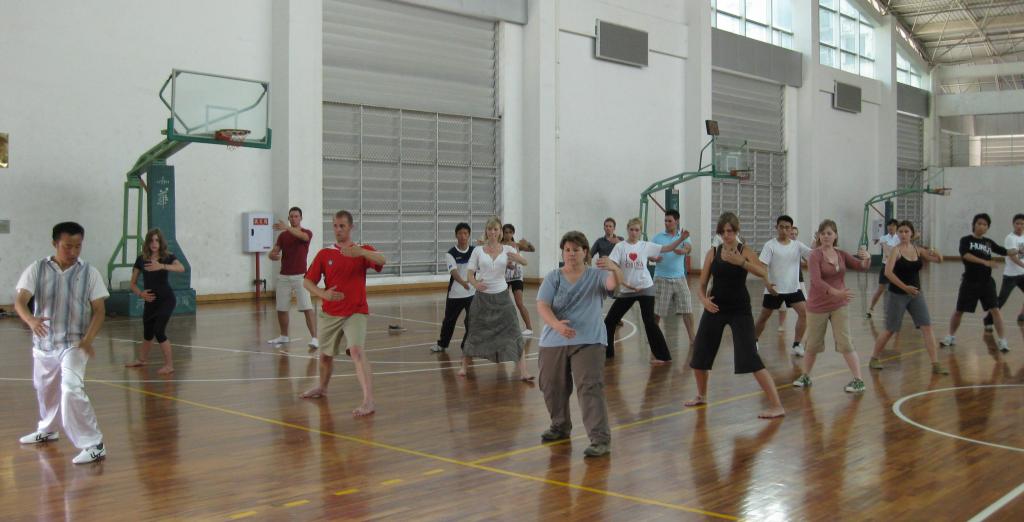 Application Prerequisites:
Applicants must be non-Chinese citizens with a valid passport and high school certificate, above the age of 18 and under the age of 45, in good health.
Chinese Proficiency Requirement:
No Chinese proficiency requirement.
When to Apply:
Fall Semester Admission: Online application starts on February 1st every year. Spring Semester Admission: Online application starts on September 1st every year.