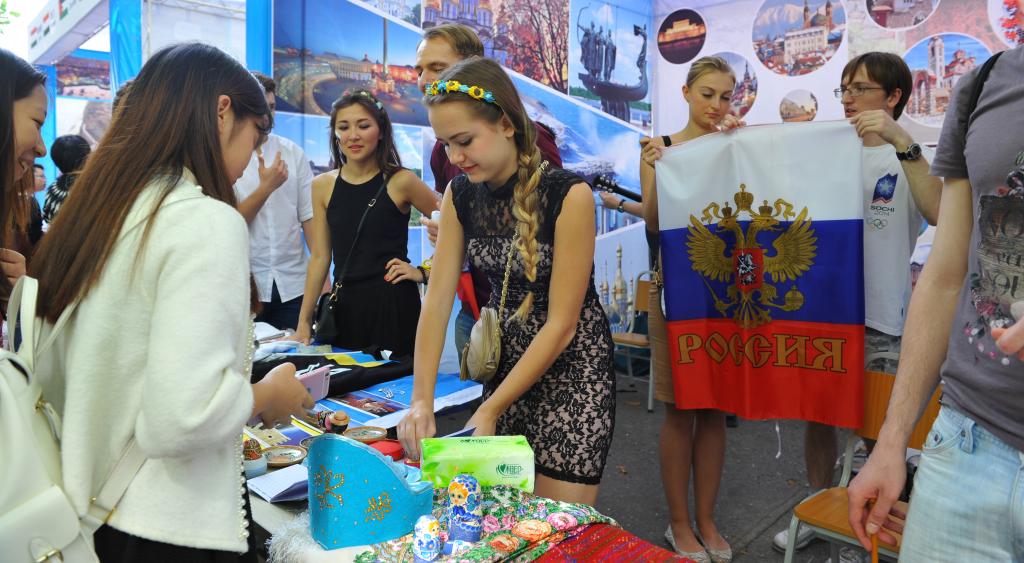 1.Application time:
Fall Semester in-take: From the first week of December of the previous year to the end of June
Spring Semester in-take: From September to December of the pervious year
Note: only Chinese Language studies are accepted in the spring semester.
2.Applicants should apply online. When you apply online, the following documents should be provided at the same time:
Diploma, Degree Certificate and school transcripts (copies or notarized statement in English)

Two recommendation letters from two experts (with a title of associate professor or above) for the Masters degree programs and PhD degree

One photocopy of the valid passport

Physical examination result

Other supporting documents
3.Applicant who meets the admission requirements will receive the Admission Notice issued by CQUPT and a Visa Application Form (JW202) issued by National Education Ministry of the P.R. China.
4.The applicant goes to the nearest Chinese Embassy for an entry visa(x) with the Admission Notice and the Visa Application Form (JW202).
5.Students should register at CQUPT International Students Office the first week of September (fall semester in-take) or the end of Feburary (Spring semester-intake)